Fabrics
Discover below the fabrics we most commonly use and how to best care for your garments depending on fabric type.

Wool
We predominantly use wool in coats, blazers and pants. More often than not, we recommend that these garments are dry clean only (however, they can also be spot cleaned). There are a lot of elements on the inside of a jacket, things you can't see.  To ensure these wardrobe staples hold their shape it's important to avoid getting them wet. Dry cleaning uses low moisture techniques, allowing them to be cleaned and repaired. Bear in mind that these garments generally act as an outer layer and are not often right up against the skin - meaning they don't need to be cleaned as often as you'd think. The trusty 'sniff test' can never go a miss if you're unsure. 
As a natural fibre, wool has incredible qualities - it regulates your temperature and when aired can just about clean itself. When wool is used in trousers, generally the same rule applies. If you have spilt something, feel free to spot clean first, otherwise due to certain manufacturing techniques, we recommend dry cleaning. 
If you have a woollen jersey (merino layer, lightweight jersey) these can be washed in the washing machine on a cold delicate wash. If you're worried, put them in a lingerie bag and make sure to wash them with similar colours. Lay flat to dry in the shade - wool doesn't love the sun as much as cotton, especially pale colours.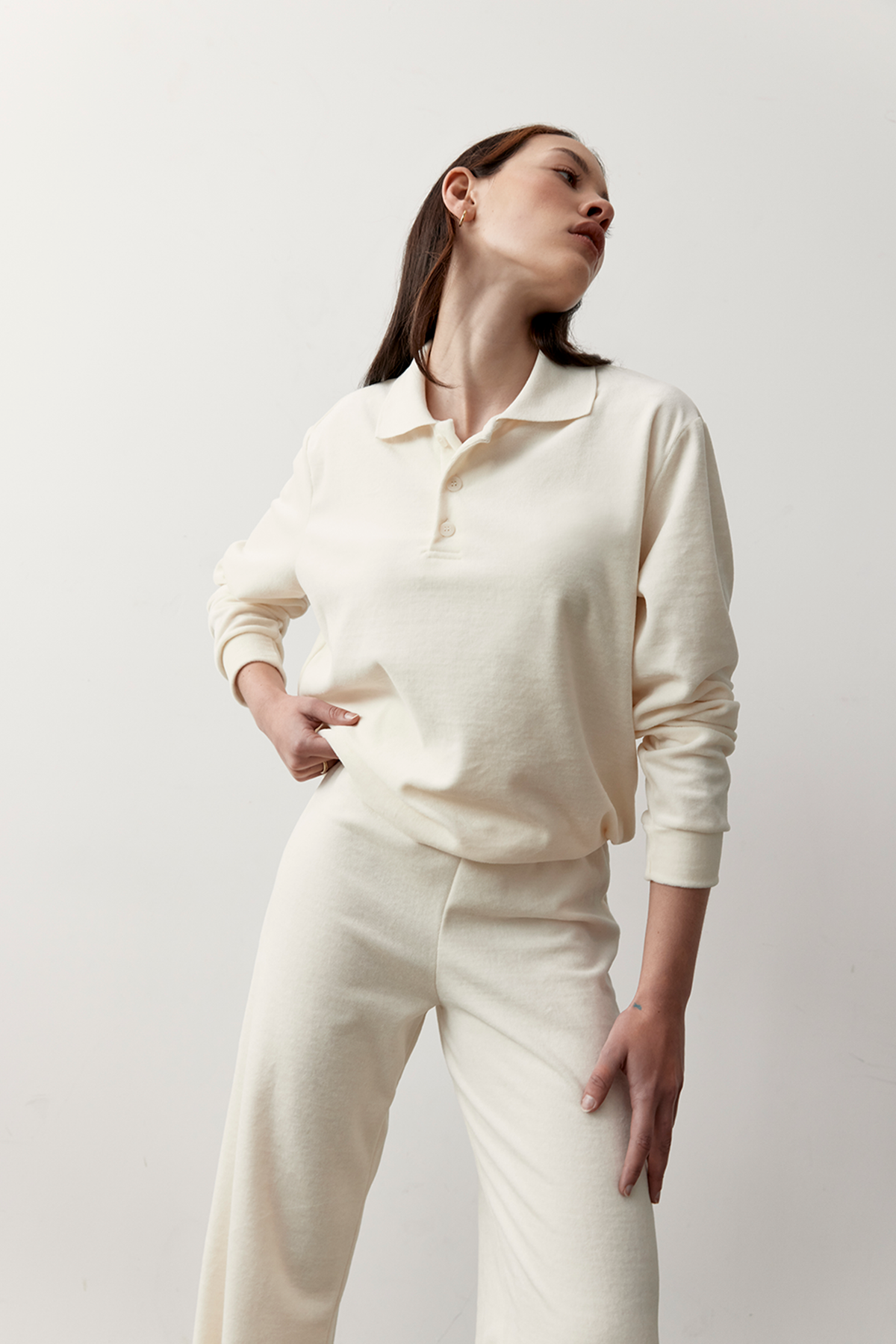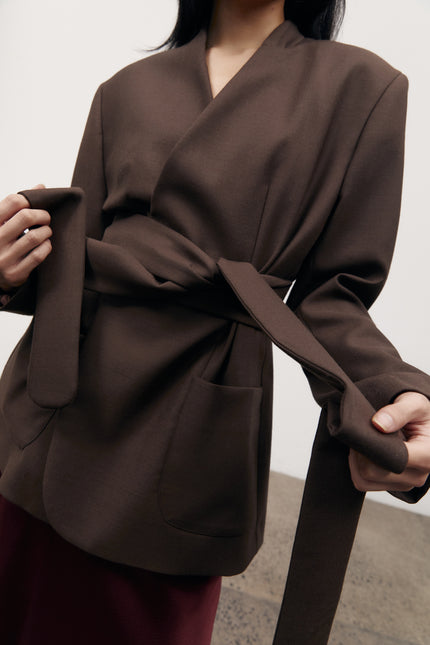 Dry Clean
If in doubt, always dry clean. Dry cleaning uses low moisture techniques, allowing them to be cleaned and repaired. This will ensure that the finish of the garment stays luxurious and soft.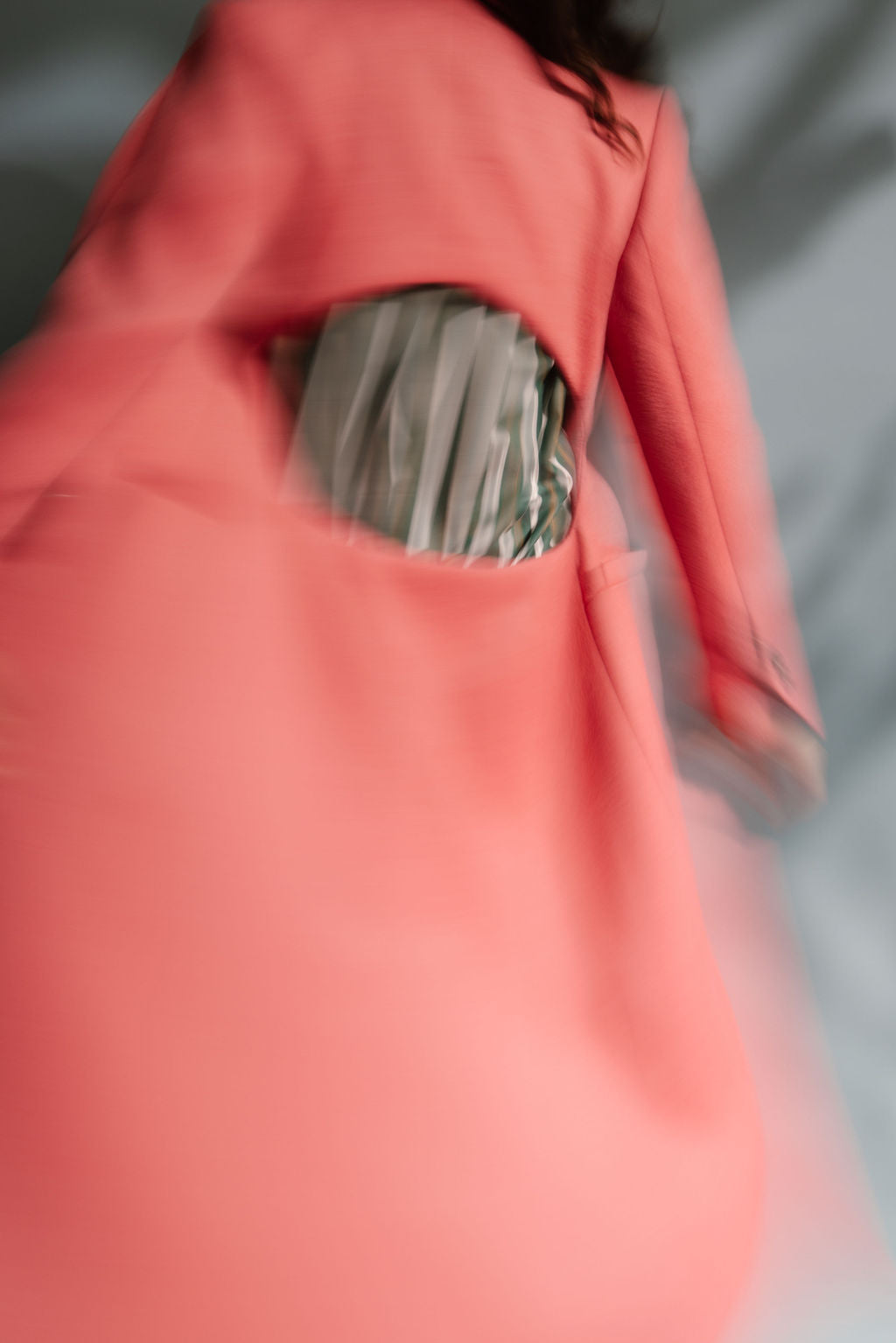 Spot clean
With your hand place a cloth underneath the mark and hold it there.
Wet a second cloth and lightly dampen the area, add a touch of soap to dab and gently rub. Once you've finished, iron it until dry immediately, to avoid a water stain.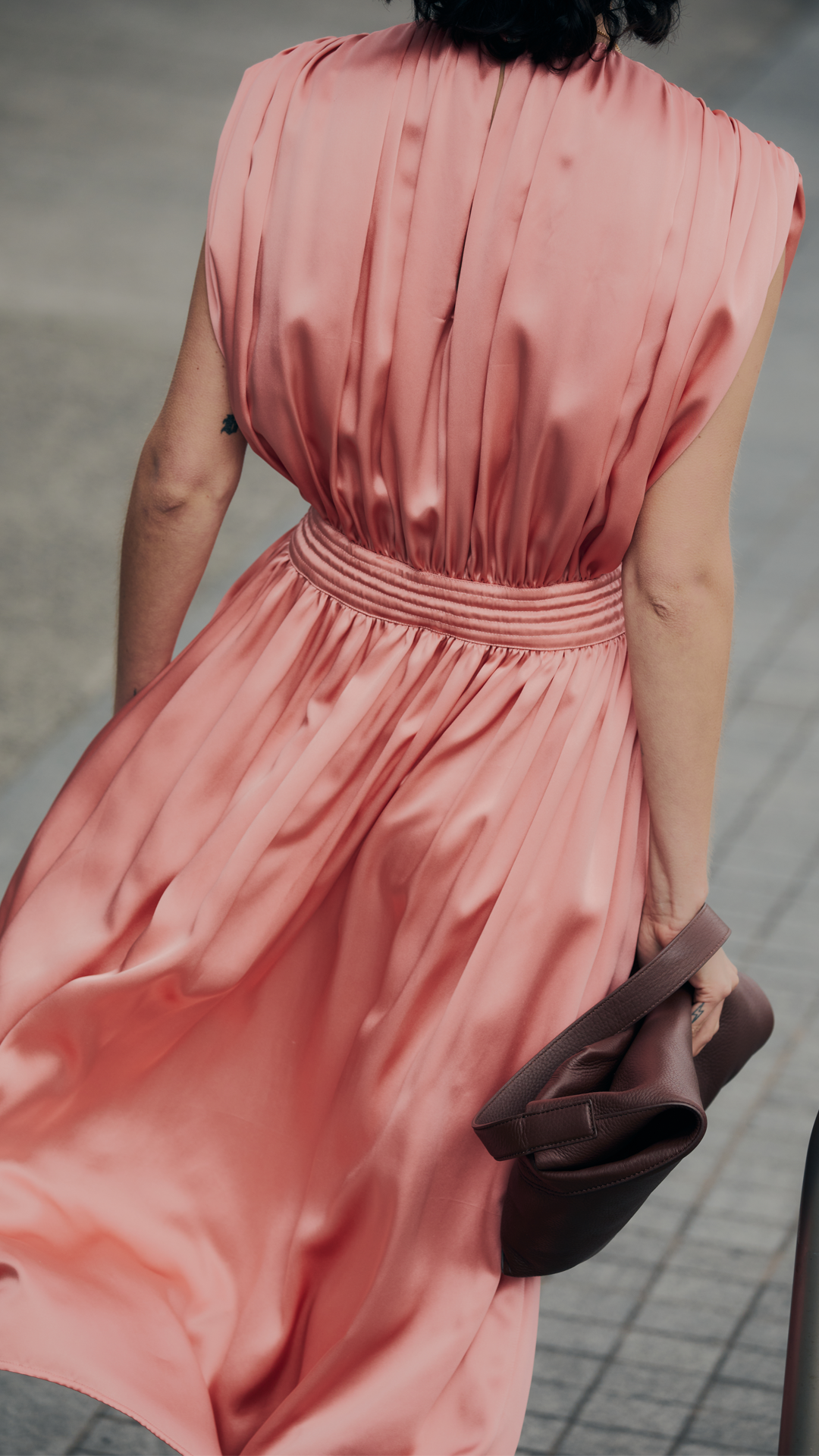 Cold wash
These can be washed in the washing machine on a cold delicate wash. If you're worried, put them in a lingerie bag and make sure to wash them with similar colours. Lay flat to dry in the shade