Fabrics
Discover below the fabrics we most commonly use and how to best care for your garments depending on fabric type.
Cotton
Cotton is an incredibly hard wearing and easy to care for fabric. It's the only fabric we wouldn't mind putting on a warm wash (although we always recommend cold).
We use cotton predominantly for garments that are close to the body and worn often - warranting more durable qualities.
Like you and I, your cotton loves the sun. Did you know the sun is a natural bleach?
After washing, line dry your cotton in the sun and if you have any areas of concern (a mark, or deodorant stains) let the sun do the heavy lifting.
The longer in the sun, the crisper the cotton.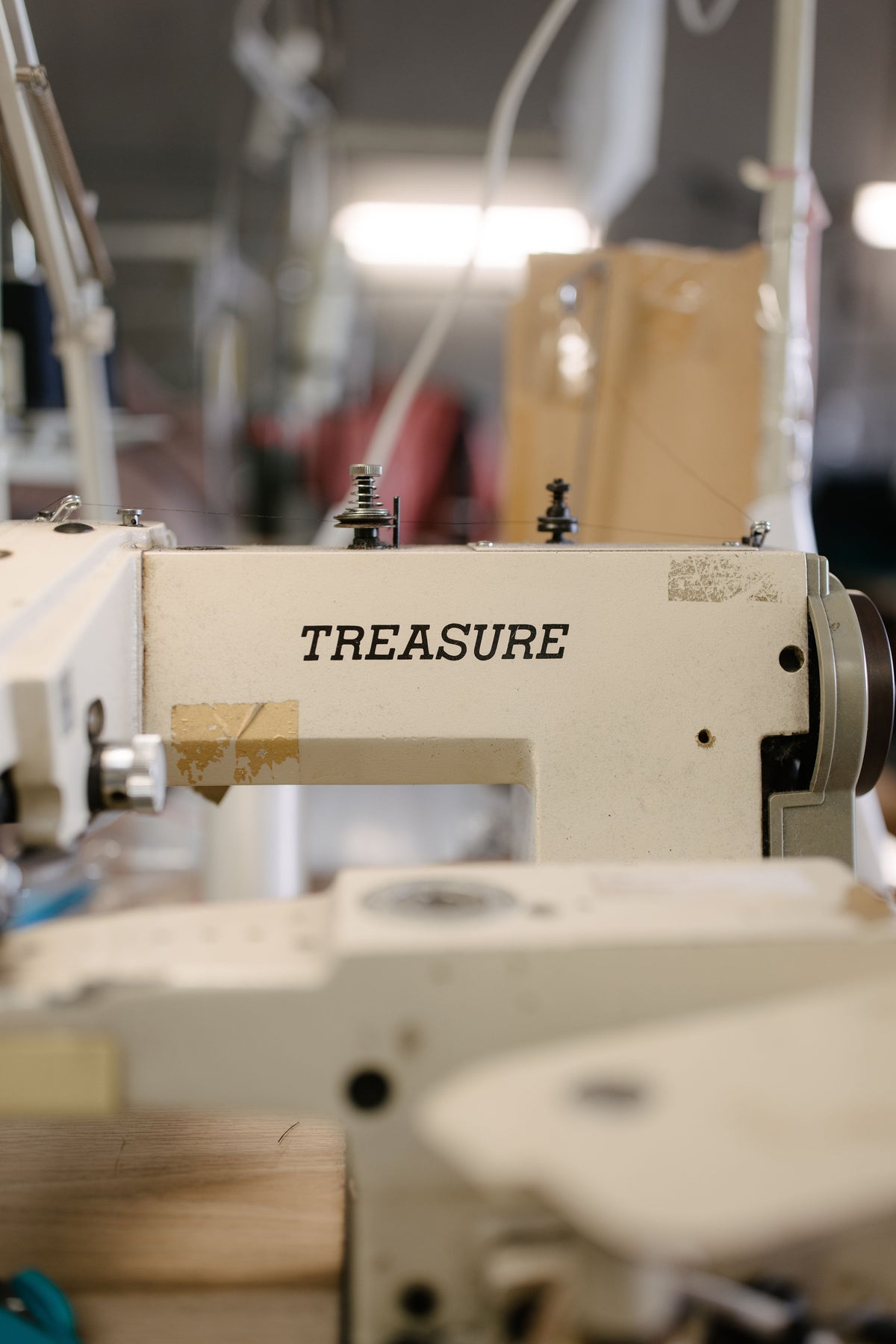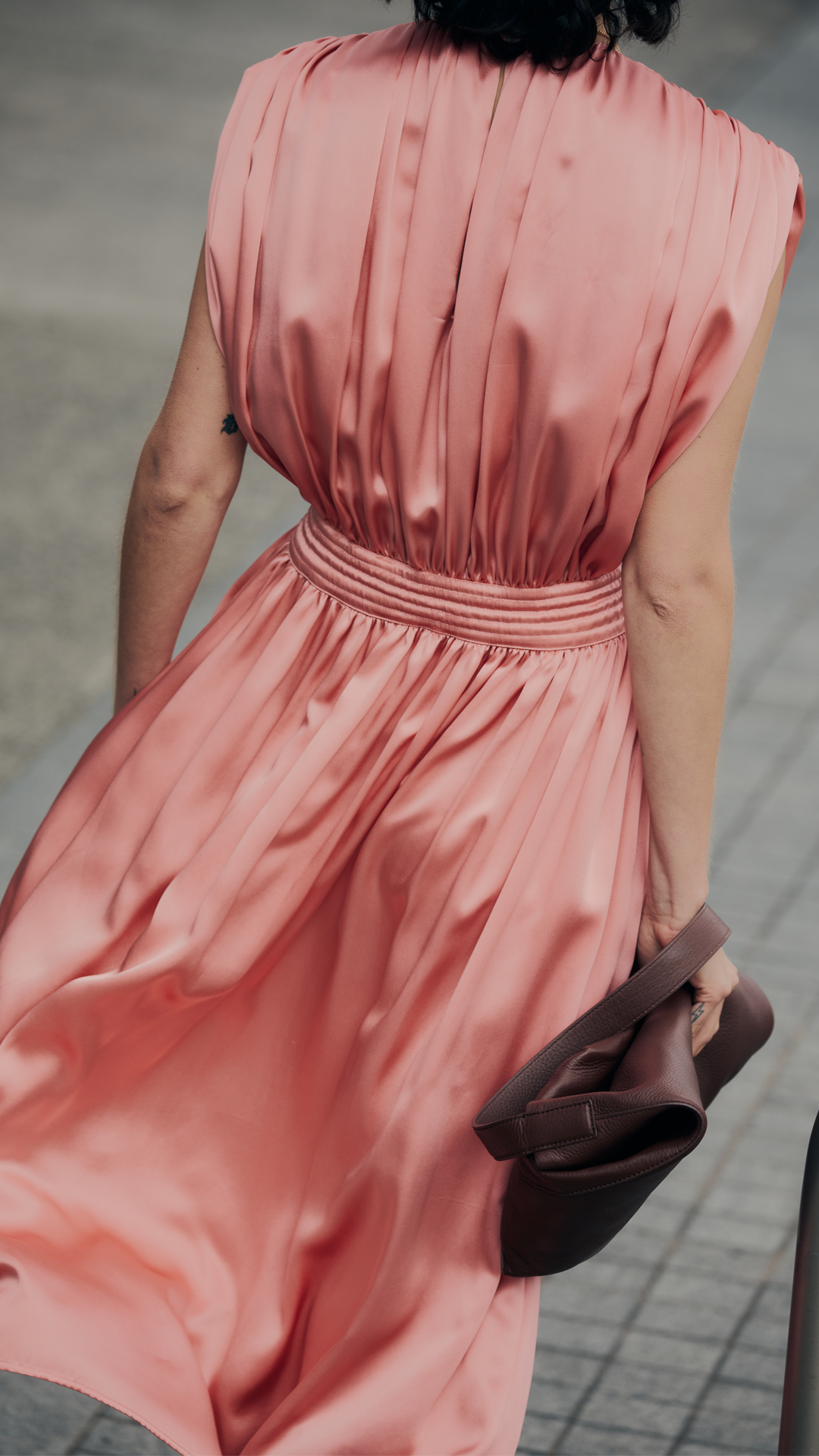 Cold wash
These can be washed in the washing machine on a cold delicate wash. If you're worried, put them in a lingerie bag and make sure to wash them with similar colours. Lay flat to dry in the shade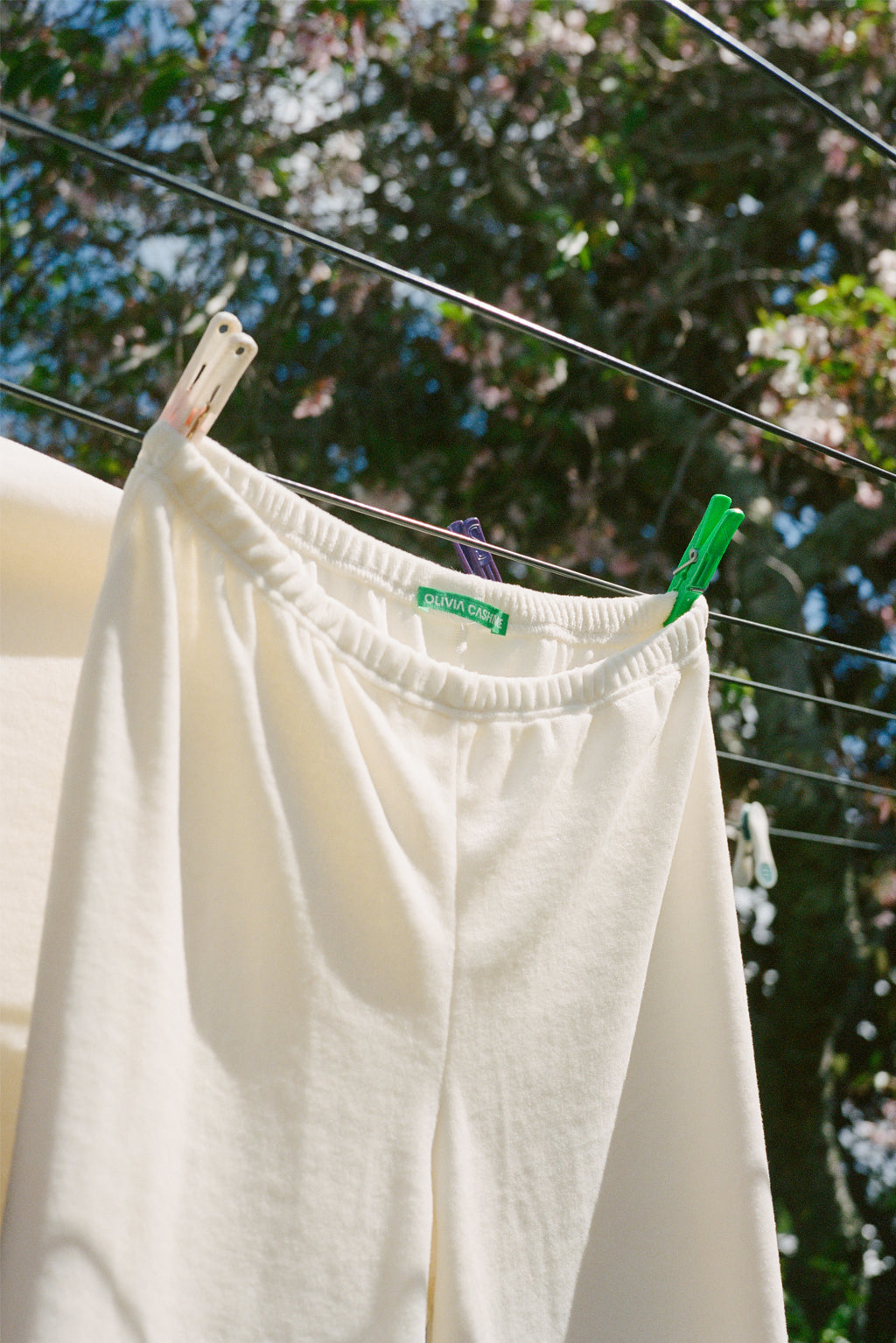 Air dry
After washing, air dry your cotton in the sun or if you have silks, wool or synthetics we recommend drying in the shade.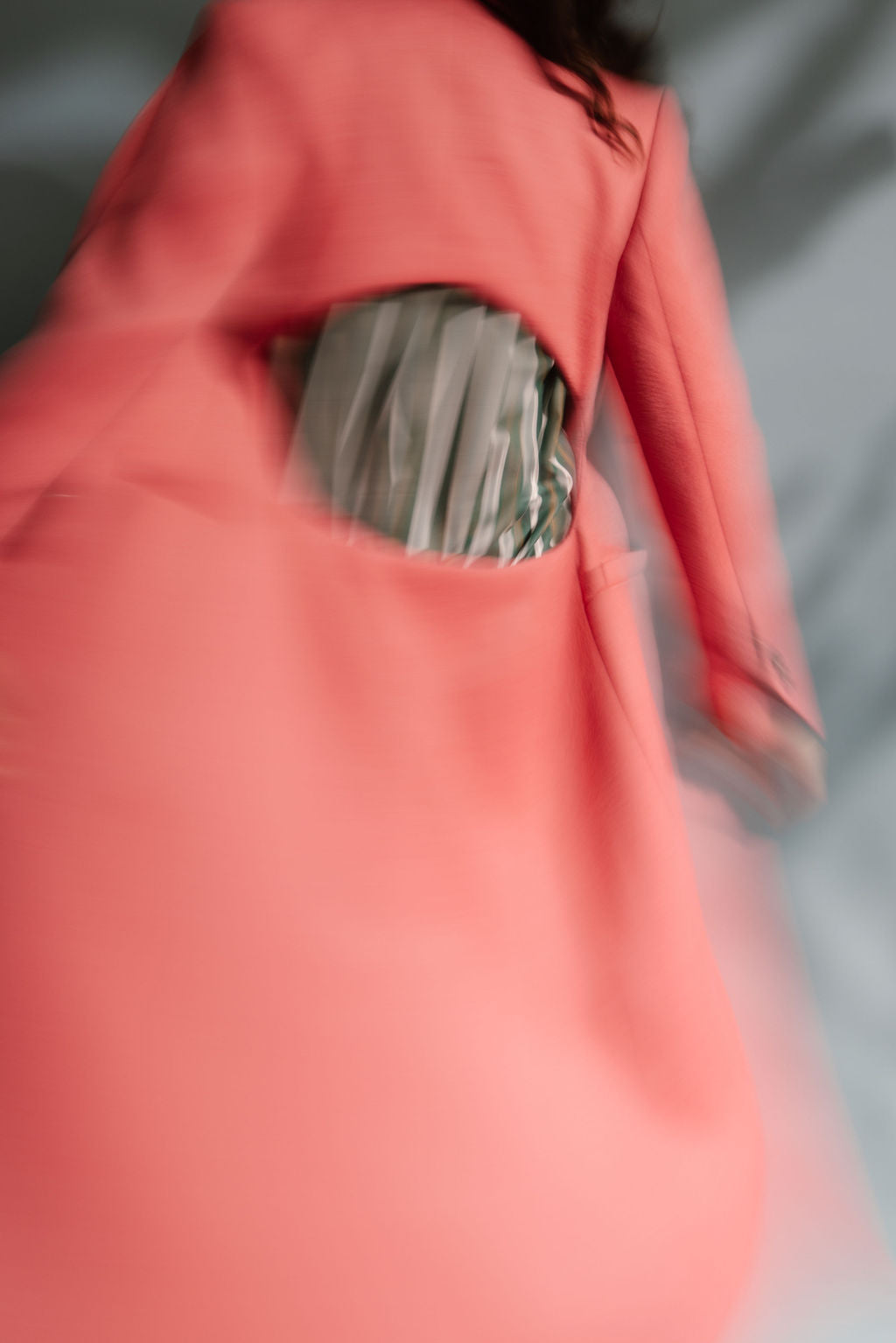 Spot clean
With your hand place a cloth underneath the mark and hold it there.
Wet a second cloth and lightly dampen the area, add a touch of soap to dab and gently rub. Once you've finished, iron it until dry immediately, to avoid a water stain.